We will only send you a small e-mail with basic vehicle details. We will not slow your system down with unwanted pictures. You may of course request more information.



We will not send any other information or "spam" you.



We will not pass your e-mail address on to third parties and will not reveal your address to other users of this service.



To cease receiving this service, reply to our stock information e-mail with a new message title such as STOP.



Don't miss the very vehicle you are looking for. We at minibusales.co.uk can offer used buses and coaches or limited availability new vehicles at attractive prices.
Be among the first to be informed what new stock we get by clicking here to subscribe to our e-mail stock information service. (You need put nothing in the body of the e-mail) We will inform you by e-mail of basic details of all new in-stock vehicles.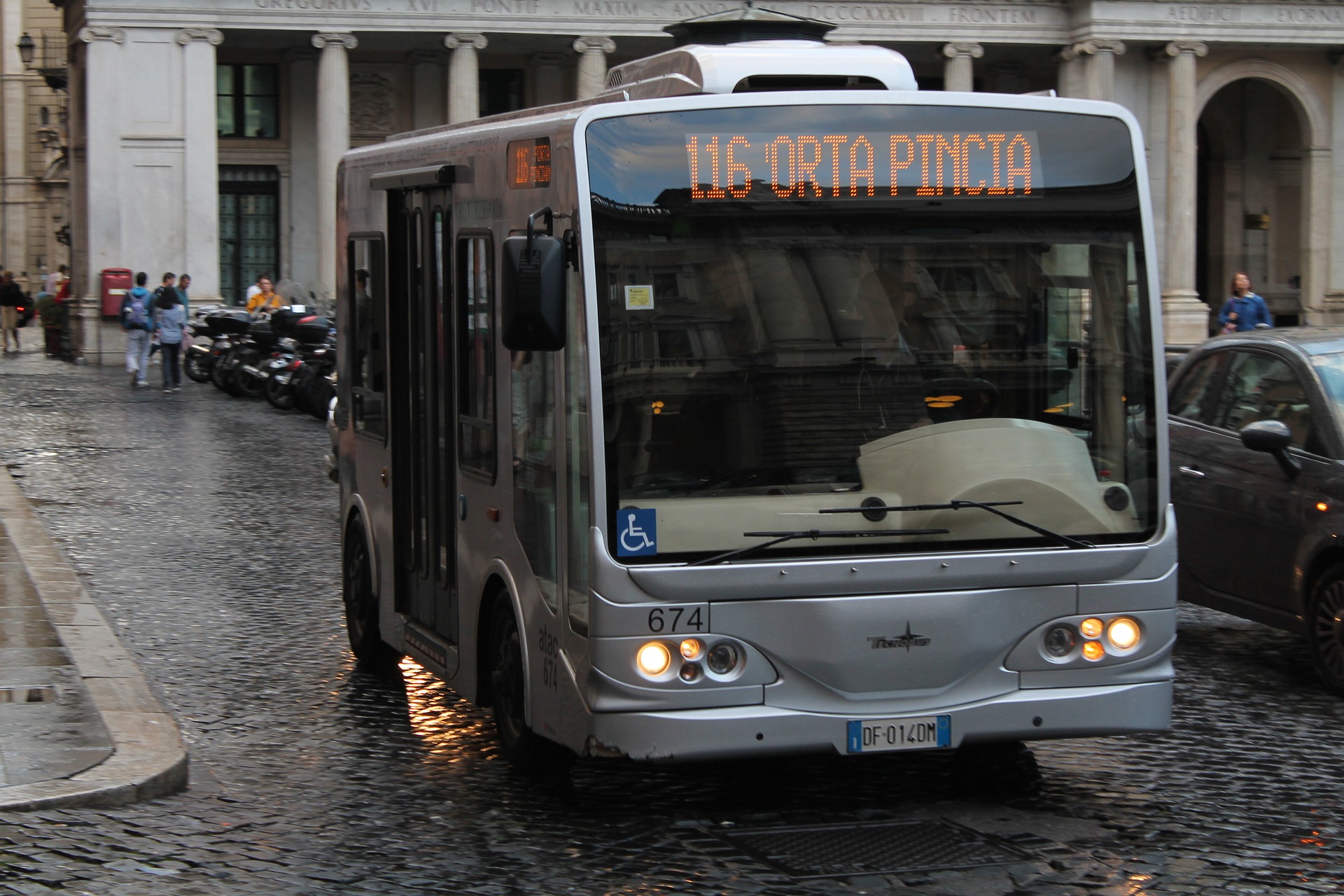 All prices are ex-works and less VAT. Mileage/kilometre figures are approximate.
New & Pre-reg
Make/Model
Year
Seats
Stock No:
Kms Miles
Colour
Remarks
Price
Mercedes Sprinter
14 &17
N1
early delivery
from £38,995
x
Iveco Daily
17
N2
white
early delivery
from £25,995
x
Fiat Ducato Bluebird
16
N3
Low-floor, walk-in
call for price
x
Ford Transit
15
choice
medium or high-roof accessibles
from £29,995
x
Fiat Ducato XLWB
14
white
High-roof accessible
from £32,995
Minicoaches:
Make/Model
Year
Seats
Stock No:
Kms Miles
Colour
Remarks
Price
Mercedes Sprinter
2008
17
UC2
60k kms
white
Forced air, luggage racks
£36,995
x
Mercedes Sprinter
2007
17
UC9
80k miles
white
Forced air, luggage racks
£25,995
x
Iveco Daily
2007
16
UC10
80k miles
white
Coach spec with wheelchair facility
£16,995
x
Iveco Daily
2007
16
UC1
90k miles
white
Coach spec with wheelchair facility
£16,995
x
Mercedes Plaxton Cheetah
2006
33
UC3
white
£54,995
x
Mercedes Neauvell
2004
33
UC4
white
£36,995
x
Mercedes Plaxton Cheetah
2001
33
UC5
white
£26,995
x
Mercedes Spriner 411
2000
17
UC6
Coach rear
£5,695
x
LDV Convoy
2004
17
UC7
Olympus conversion, front entry, racks
£5,995
Minibuses:
Make/Model
Year
Seats
Stock No:
Kms Miles
Colour
Remarks
Price
x
Ford Transit
2011
17
UB18
choice
£20,995
x
LDV Maxus
2011
17
UB14
delivery
white
tacho
£16,995
x
VW Crafter
2008
17
UB09
18k kms
white
choice of 2
£16,995
x
VW Crafter
2007
15
UB11
33k kms
white
choice of vehicles
£16,995
x
Ford Transit Bonito
2007
17
UB12
150k kms
Air con, power door, huge boot
£19,995
Accessible Minibuses:
Make/Model
Year
Seats
Stock No:
Kms Miles
Colour
Remarks
Price
Iveco 40C14
2007
16
UA7
80k kms
white
Choice of 2. Front entry one with inboard lift and 1 underfloor, luggage racks, forced air, coach spec
£16,995
x
Ford Transit
2009
17
UA8
20k kms
white
Fully tested floor, inboard lift
£23,995
x
Iveco Daily
2008
16
UA20
90k kms
white
Inboard passenger lift
£26,995
x
Citroen Relay
2008
13
UA14
27k miles
silver
Inboard lift, nice spec with aircon
£25,995
x
VW/CVI
2005
16
UA12
60k miles
white
Low floor with fold-out ramp, front entry via power doors
£16,995
x
VW LT46
2006
15
UA13
47k kms
silver
underfloor lift, air con
£16,995
x
VW Crafter
2006
15
UA11
47k kms
silver
underfloor lift, air con
£16,995
x
Renault Master
2001
8
UA1
60k miles
ivory
fold-out ramps
£4,795